2020 SUMMER SOCCER
TRAINING PROGRAMS
Due to the COVID-19 pandemic EMSP / SUSC has revised summer programming to correspond with the guidelines & restrictions from ViaSport, BC Soccer and Canada Soccer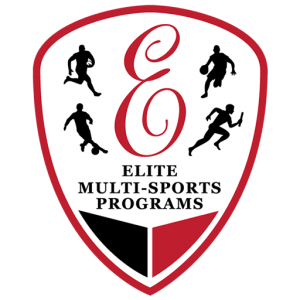 We are committed to the holistic athlete and sport for life is our ultimate goal. Creating a logical early integration avenue into many different sports is our focus and over recent analysis of our own soccer programs; where we at times are requiring kids to choose one sport over the other, we wanted to create a program that is all encompassing and at every families fingertips.
Although our main focus over the last 2 decades was dedicated to one particular sport, our camp programming always offered a variety of mutli sport type activities. We felt that given the current research on multi sport development, our own experience serving our community and witnessing the benefits of being able to accommodate multi sport athletes our vision took shape.
Our Soccer programs have had unprecedented success and longevity for over 2 decades, and we will be basing all of our other sport programs on that model.
Why is it better to be a multisport youth athlete?
Research shows that exposing young athletes to more sports and experiences at a younger age has many short term and long term benefits, including injury prevention, increasing performance levels, building up different muscle groups, also social benefits of introducing them to new social networks.
We are offering some of the most progressive and popular soccer programs in the province. This is a complete & comprehensive soccer program that offers programs to beginners and introductory level players, and also offers to the very advanced player; development camps & academies, academies, travel teams etc for more focused players.  All training curriculum is aligned with the Canadian Soccer Association and Long-term Player Development guidelines.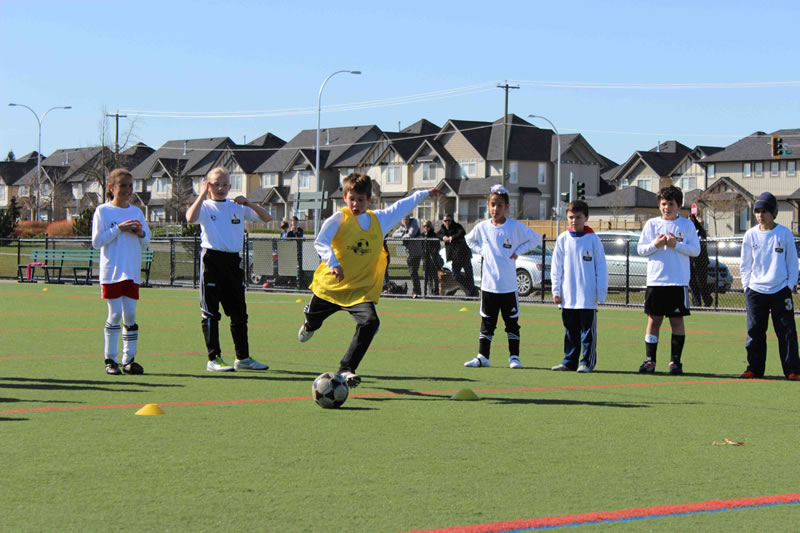 ELITE Basketball Skills Academy is all about introducing and teaching young athletes the fundamentals of basketball. The curriculum will consist of drills and repetition with ball handling, passing, shooting, and key kinetic, agility work and age-specific core training.
This grassroots program will be taught in a fun and welcoming training environment. Our goal is to excite young players about the game of basketball so players will gain confidence and get quality training essential to success in many different sports in their future, not just basketball.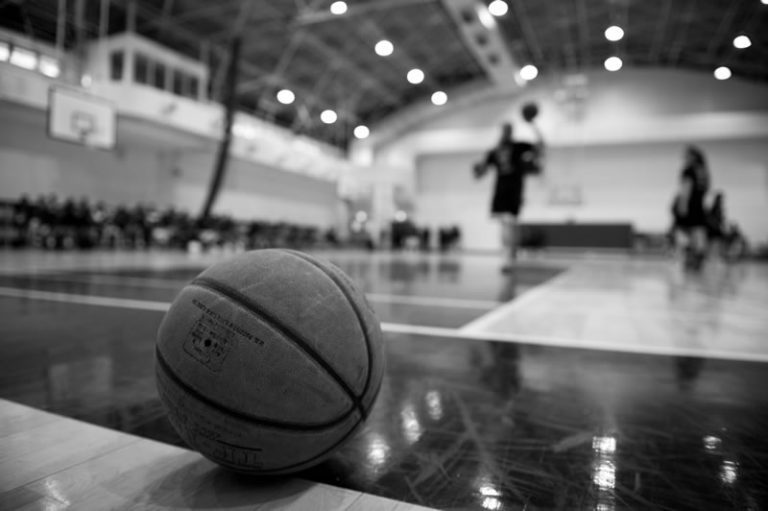 The athletics program is designed to introduce and teach young athletes proper running style, technique and movements. The majority of the athletic trainer's focus will be on a qualitative measure and approach to improve coordination and running efficiency. The curriculum for the program is designed by the professionals at  
PhysioStation & Sports Injury Clinic
and the objective of the program instill and condition the building blocks needed for future post-pubescent development with speed, power, agility and quickness.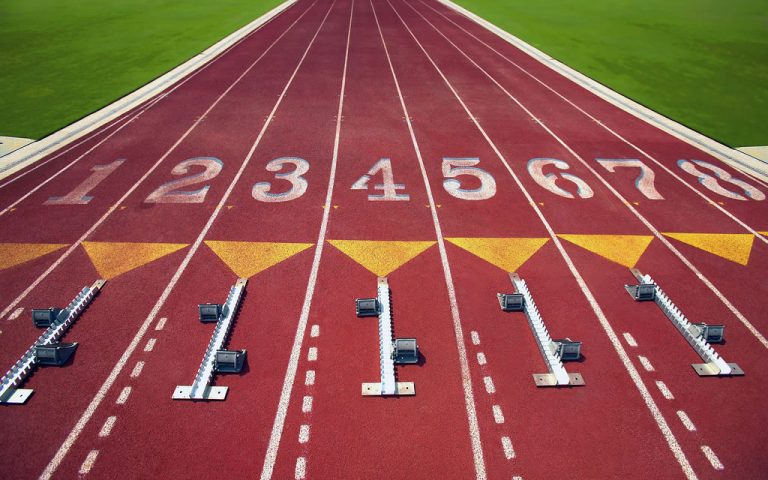 EMSP will be offering many different camps throughout the calendar year. In addition to the highly successful and long running ELITE Soccer Programs camps, we will also be hosting camps in other sports and multi-sports camps.
The multi-sports camps are designed to give participants a variety of sporting experience in many of the popular and emerging sports, including, Ultimate Frisbee, flag football, Rugby, Futsal, Athletics, soccer and basketball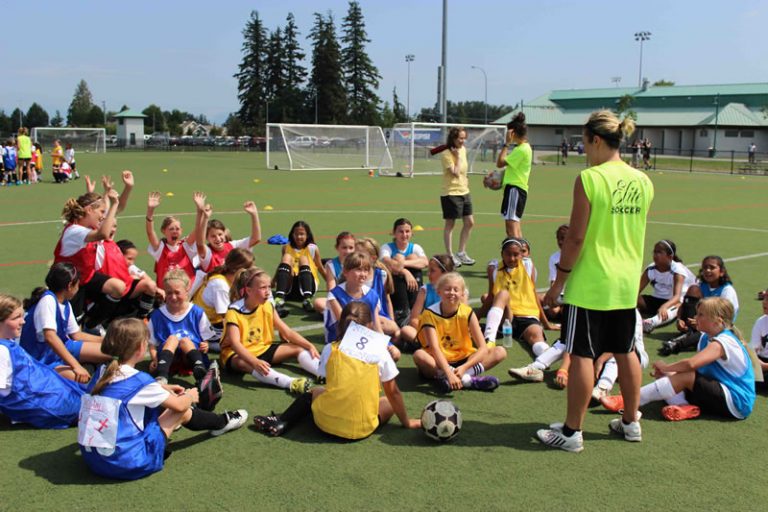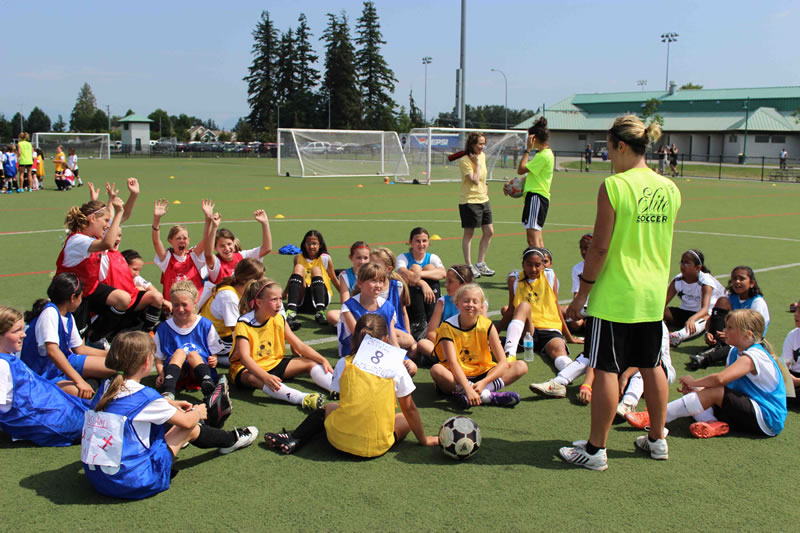 Each year ELITE Multi Sports will be hosting fun, professionally-run and affordable events in different sports throughout the seasons.
Some events that are being targeted are:
Indoor soccer jamborees
Local futsal round-robins and tournaments
3 v 3 basketball tournaments
One-day basketball shoot-out jamborees
Priority booking will be given to participants of EMSP programs.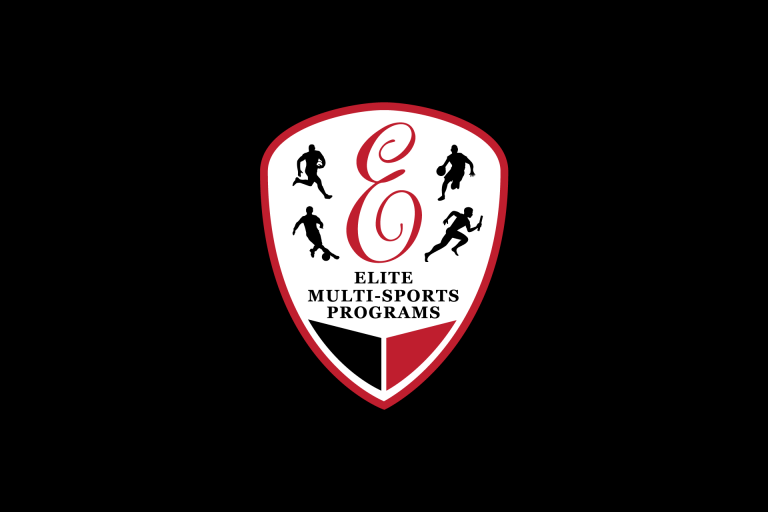 Together making a difference








committed to
our community
sports and athletes