ELITE is the official provider of developmental soccer programs of the Surrey United Soccer Club of the BC Soccer Premier League.
We are very excited about the upcoming programs being offered for young soccer players looking to maximize their enjoyment and potential within the beautiful game of soccer. Our professional staff wants to work with you!
SUMMER CAMPS
Our 2020 Summer Soccer Programs are now open for registration!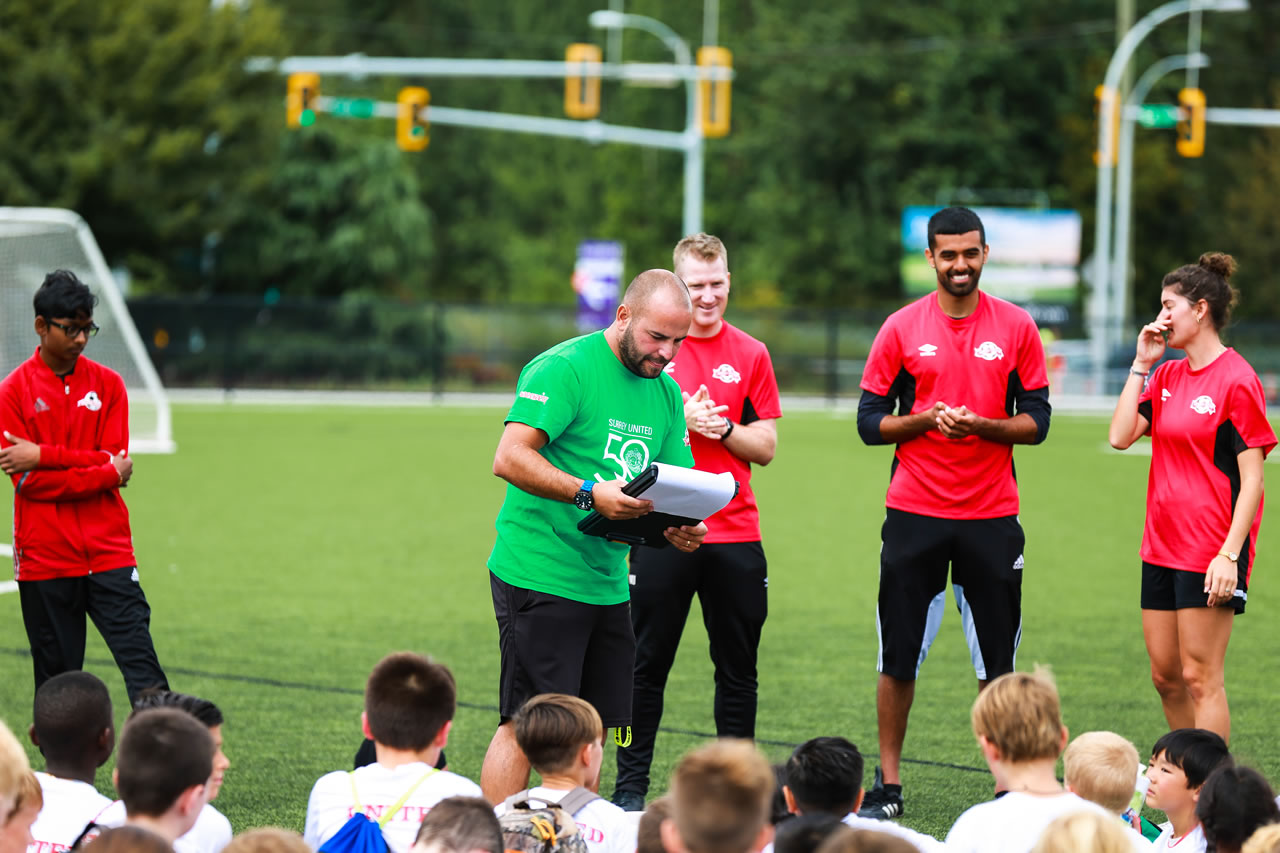 SPRING BREAK
CAMPS
We look forward to 2021 Spring Break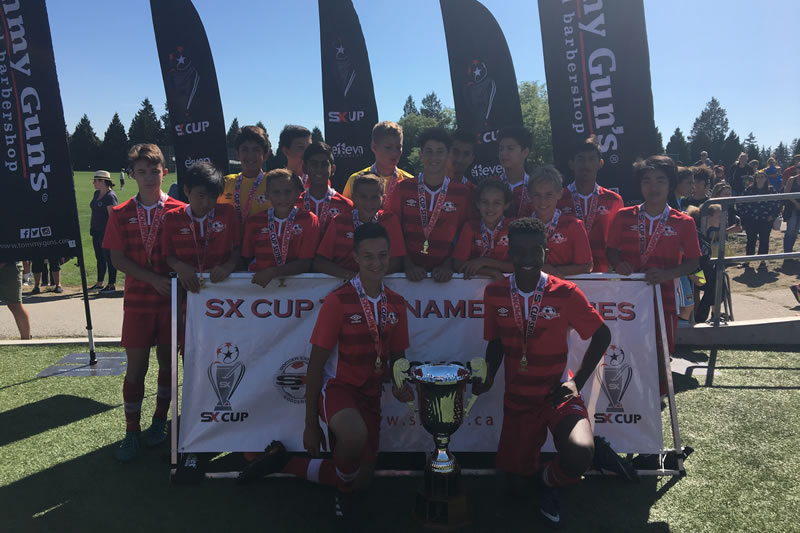 SPRING LEAGUE - CASCADIA
We hope to build off of the successful 2019 Spring where we had over 75 teams take part in this competition outlet. With all levels of play being offered; this competition outlet is great for the beginner player who wants to get started and also for the elite player who wants to keep improving throughout the spring and everyone in between.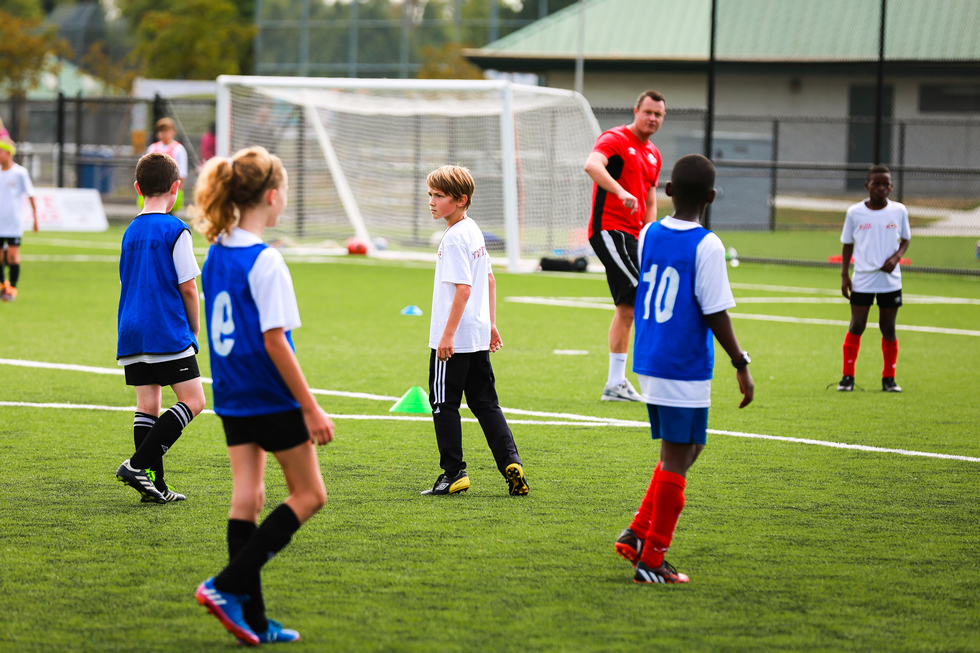 SPRING ACADEMY
PROGRAMS
I am encouraged as an educator, coach and parent that an organization like Elite Multi Sport provides opportunities for my kids to try multiple sports. In today's environment of "one sport athletes" this is a unique approach but one that aligns with my personal views on developing and enhancing overall athleticism. Well done!
Between my two boys, we have over 16 years experience with community club soccer programming. We have been at numerous clubs, and joined various academy programs. Elite Multi Sports Programs has consistently blown us away with the quality of the programming, as well as the superior on field leadership. Elite staff  have mastered the ability to develop their players, while also creating a super fun environment. From the very first camp they attended, my boys truly felt welcomed into the Elite Soccer & no MultiSports community - they were excited to go to camp each day, and felt comfortable and eager to push themselves to improve. We can't thank you enough, for the positive impact you've had on our family - keep up the good work!
The Elite Soccer camp programs provide focused instruction on key aspects of the game.  The coaching changes depending on the skills and the specific skill level of the player. The coaches are dedicated and my kids have enjoyed Elite Soccer camps for the past few years.
My kids look forward to each and every session. They learn new skills in a non-pressure environment that transfer to their personal favorite sport of soccer. Their smiles are all the evidence I need that this program is fantastic!
My daughter loves the opportunities provided to her through this program. She's less anxious about learning new skills when surrounded by her soccer teammates. She always looks forward to her sessions each week.
Together making a difference








committed to
our community
sports and athletes