The athletics branch of the program is designed to introduce and teach young athletes proper running style, technique and movements. The majority of the athletic trainer 's focus will be on a qualitative measure and approach to improve coordination and running efficiency. The curriculum for the program is designed by the professionals at PhysioStation & Sports Injury Clinic and the objective of the program instill and condition the building blocks needed for future post-pubescent development with speed, power, agility and quickness.
The concept of the program is not the same as typical track session. The program is designed to compliment movements needed in all aerobic and anaerobic based sports including soccer, lacrosse, field hockey, basketball, flag football and track and field competitions.
This program will be offered primarily in the spring months of April – June and is highly recommended. Members involved in other EMSP spring programs will receive a considerable reduction in registration for this athletics program.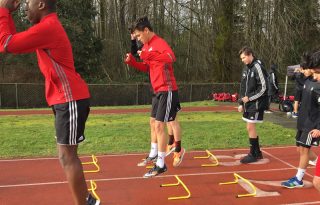 2020
SPRING PROGRAM
April / May / June 2020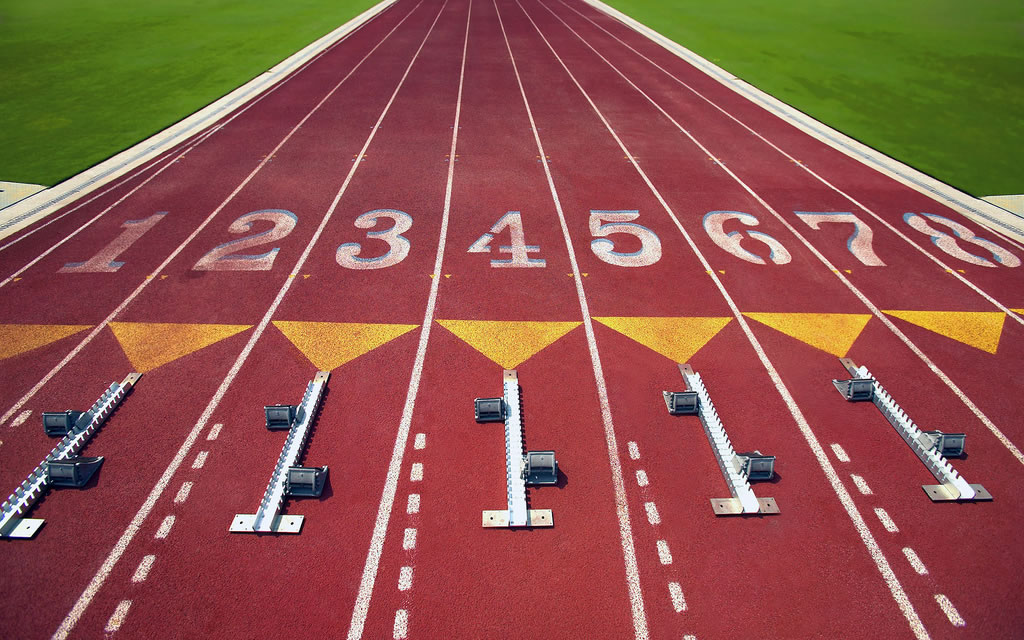 2020
PARENT WALK/RUN
April / May / June 2020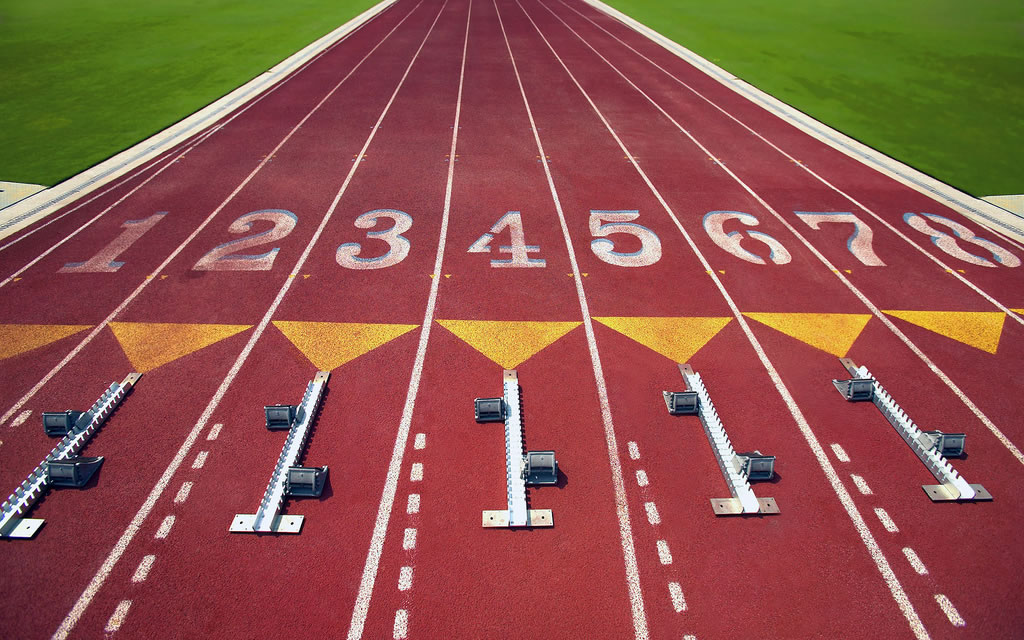 2020
FALL TRAINING
COMING SOON
Together making a difference








committed to
our community
sports and athletes