SUMMER SOCCER CAMPS
July - August 2020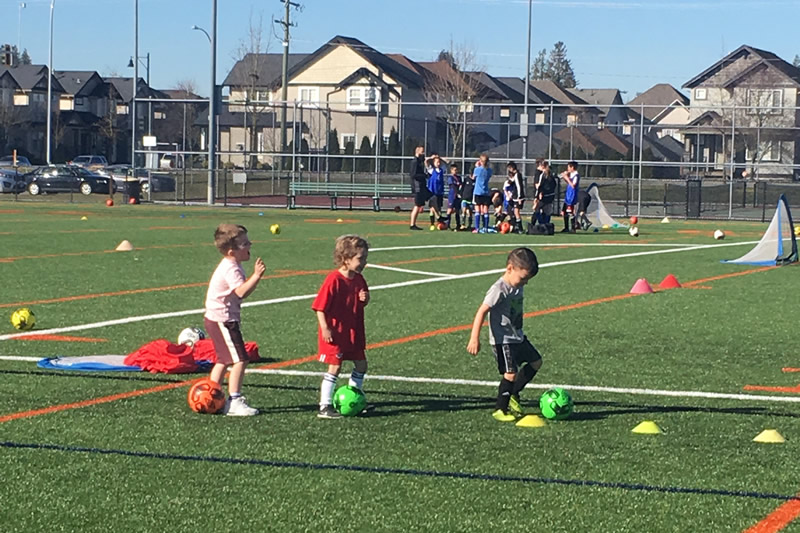 SPRING SOCCER CAMPS
March 16 – 20, 2020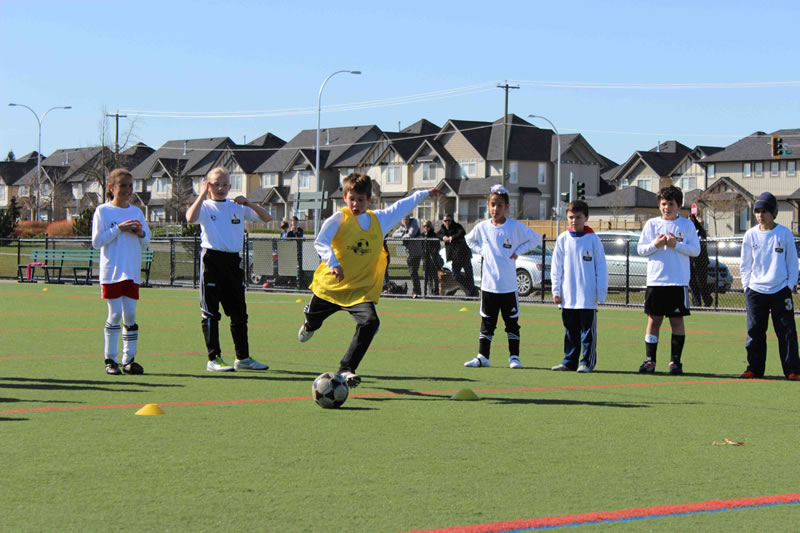 SPRING MULTI SPORT CAMP
March 16 – 20, 2020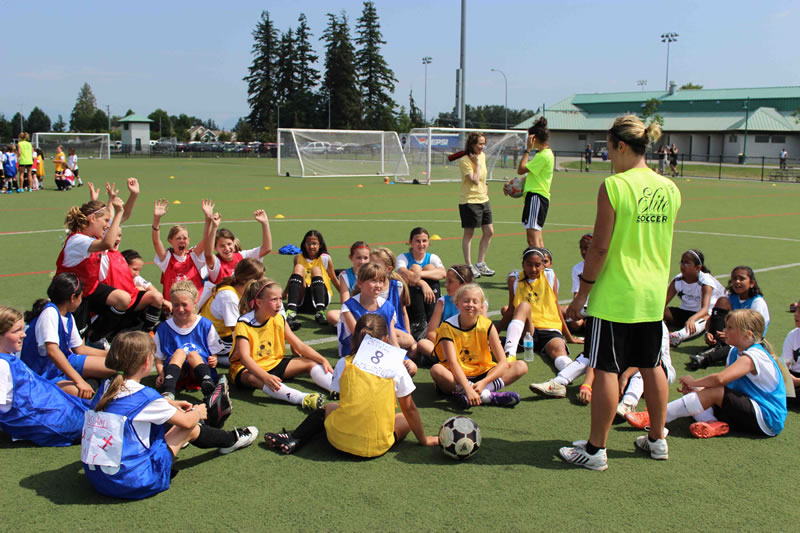 SUMMER MULTI SPORT CAMPS
July - August, 2020
We are thankful to the 50 families and players who took part in our inaugural Multisport camps in 2019. The 2020 camps are going to be even more exciting and offer a wider range of sports giving our participants the opperunity to be introduced to new and exciting sports!
EMSP will be offering many different camps throughout the calendar year. In addition to the highly successful and long running ELITE Soccer Programs camps, we will also be hosting camps in other sports and multi-sports camps.
Projected offering for 2019 is:
Soccer
Basketball
Multi-sports
The multi-sports camps are designed to give participants a variety of sporting experience in many of the popular and emerging sports, including:
Ultimate frisbee
Flag football
Rugby
Futsal
Athletics
And the popular sports of soccer and basketball
In many case it will be the participant's introduction to a new sport and it will give them an opportunity to try it out in a fun, safe and organized environment; with the greater goal of youth enjoying their experience and gaining the minimum amount of confidence required to consider joining that sport in the future. The final decision on which sports will be offered in each camp will be influenced heavily by time of year, weather and facilities available.
The week-long camps will be run during spring break, summer (July/August) and winter holiday time.
Together making a difference








committed to
our community
sports and athletes